Bevor das Jahr mal wieder viel zu schnell zu Ende geht hier noch eine kleine Zusammenfassung, was ich dieses Jahr mit euch erlebt habe.
Before this year ends here a little summary of what went through in 2012 together.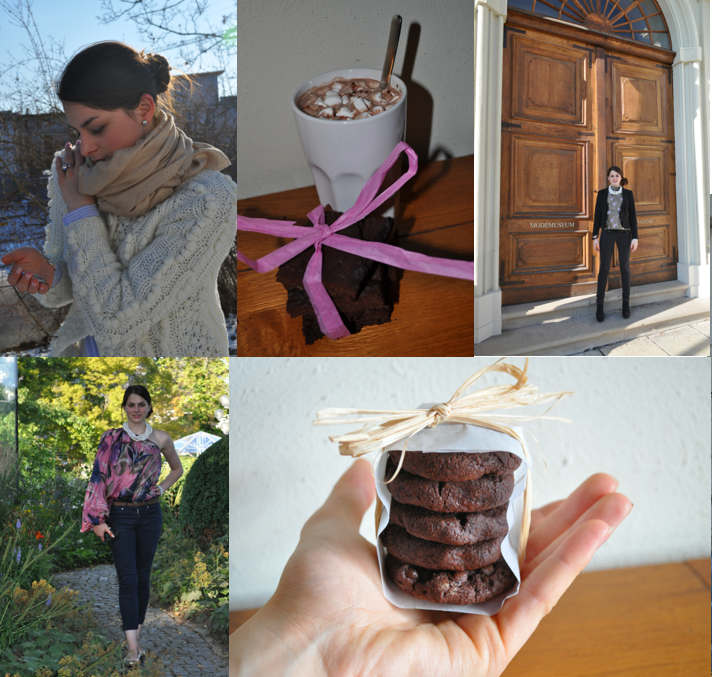 wintersun / brownies&marshmallows / fashion museum / one shoulder / chocolate cookies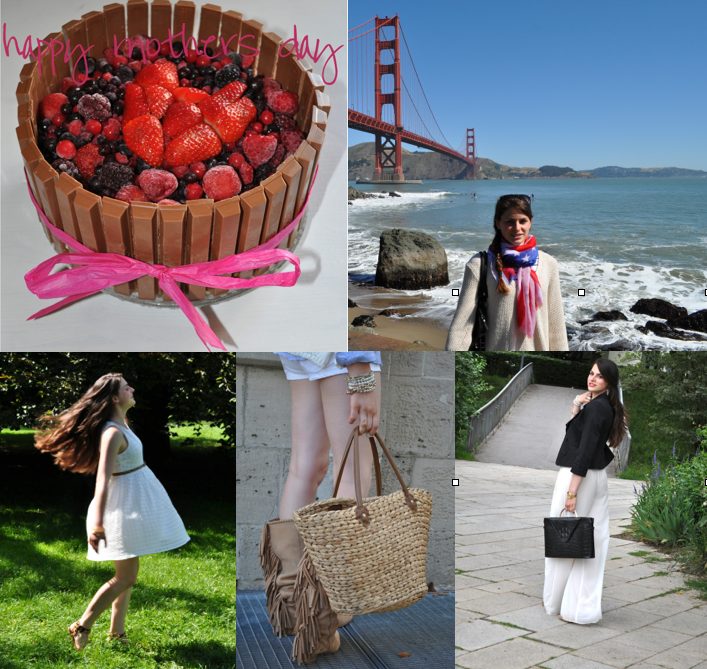 mothers day / american adventure / withe dress / fringes / classy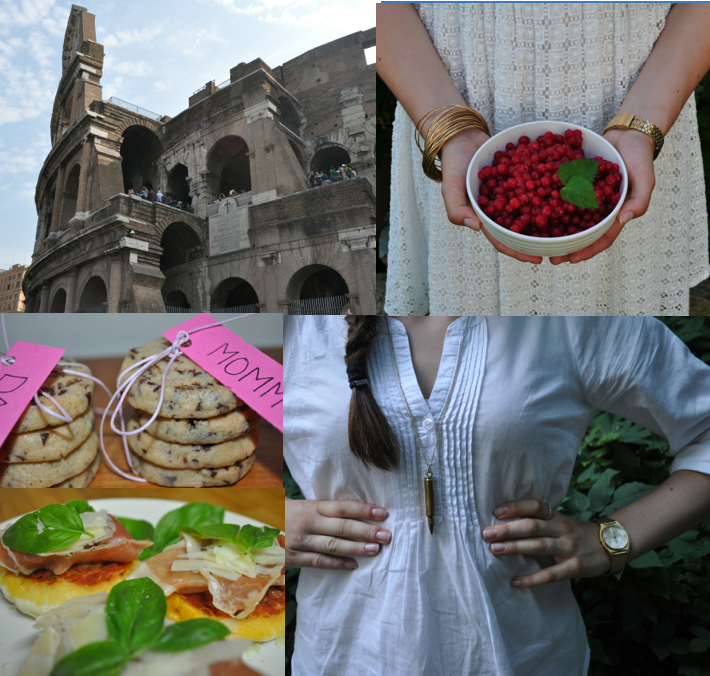 rome / red currants / chocolate chip cookies / mini pizza / withe blouse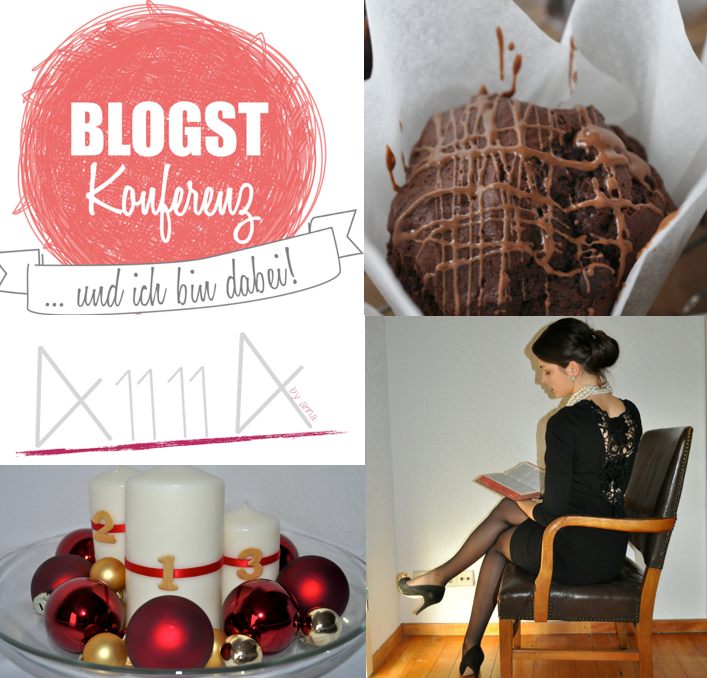 blogst / triple chocolate muffins / change to 4 11 11 4 / advent / xmas
I really enjoyed the year but I am also really looking forward to the next one!
Get it started well everyone!