Den perfekten Gürtel ist für mich ein wahnsinnig schwierigesErlebnis, entweder gefällt mir die Schnalle nicht, sie ist zu groß oder zuklein, der Gürtel zu dick, zu dünn oder hat die falsche Farbe. Vor Jahren (so ähhhm 1 oder 2) bin ich beim stöbern durch Netzt plötzlich auf etwas ganz neuesgestoßen ein Gürtel mit wechselbarem design auf der schnalle. Klingt hochkompliziert?! Ist es aber gar nicht und noch so schööööööön dazu, mein einzigesProblem, ich konnte mich nie entscheiden welches modell ich denn nun amliebsten haben möchte und vor allem mit welchem Wechselbild.
Vor ein paar Wochen sprach mich dann die liebe Silke SocialMedia Manager von Wechselwild an und fragte ob ich an einer Kooperationinteressiert wäre. Natürlich hab ich JA gesagt und bin vor Freude gleich nochein wenig in die Luft gehüpft, wenn auch nicht ganz so hoch der Fuß ist nochnicht wieder ganz heile.
Und jetzt bin ich seit wenigen Wochen stolzer Besitzer eines Wechselwild Gürtels wer sich jetzt fragt wer wechselwild ist, wie das alles funktioniert und was so toll an dem Gürtel ist für den hier eine kurze Zusammenfassung:
Zwei Typen – eine coole Idee – coole Alltagsgegenstände –wechselbares Design – hochwertiges Material – unendliche Möglichkeiten –aussuchen oder selbst kreativ werden!
Ich habe das Modell Reh zugesendet bekommen und mir dazu das frisch aussehende und imaginär wunderbar duftende Bild Lavendel ausgesucht undunschwer auf den Bilder zu erkennen: ich bin mehr als happy und das auch noch nach mehrmaligem Tragen! Sicher bekommt der Gürtel Gebrauchsspuren - das tut ihm keinen Abbruch er ist und bleibt einfach wunderhübsch und sind wir malehrlich Leder muss ein wenig leben (natürlich nur im übertragenen Sinne)!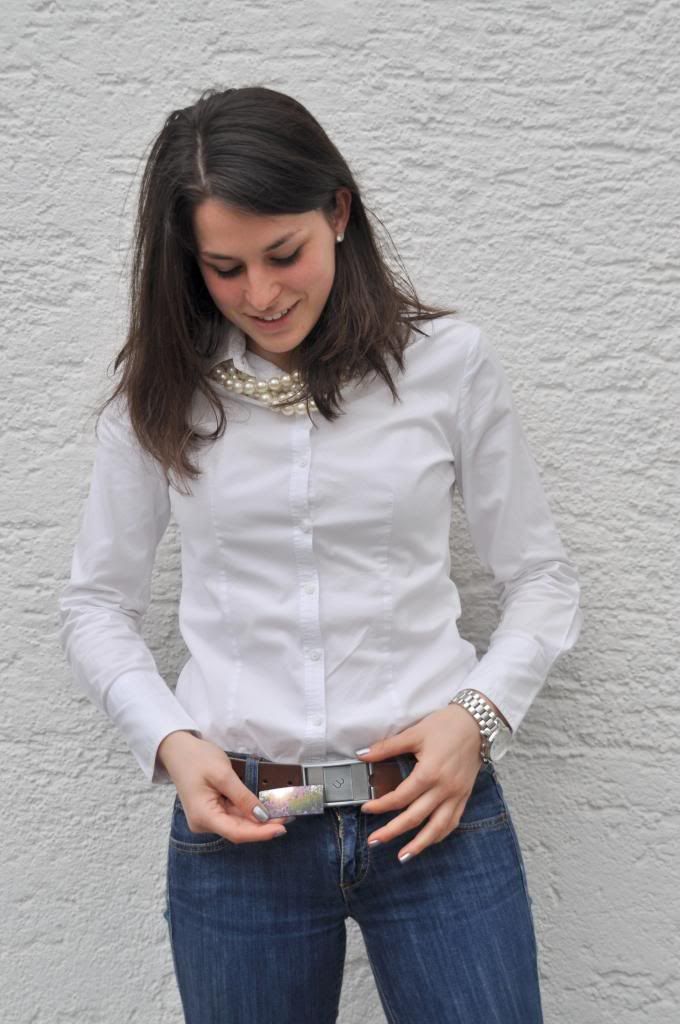 Finding the perfect belt has always Been kind of a challenge. So I spend hours ad hours browsing through the Web to finally find the One which suits me I tried for years but somehow the ons I liked were exorbitanious expensive or Not available in my size.
Then suddenly a pretty cool startup caugh my eye a Belt available in two colors ans the best thing changeable belt buckle! Only Problem I couldn't decide which one to chose so I kept scrolling through the designs for months and than all of a sudden I haf a pretty interedting Email waiting in my postbox. It was Silke PR and Social Media Manager for the Most amazing Belt Label wechselwild who asked me for a corporation and guess what I Said: YES of course and jumped all around the room (but Not that high since the foot still isn't ready to rumble again).
So for some weeks now I am a proud owner of one of these amazing Wecheslwild Belts for the one of you questioning themselves who is wechselwild, how does this whole thing work and what's special about that belt here is a short summary:
two guys - a super cool idea - amazing everyday items - changeable designs - quality - endless possibilities - chose or be creative by yourself!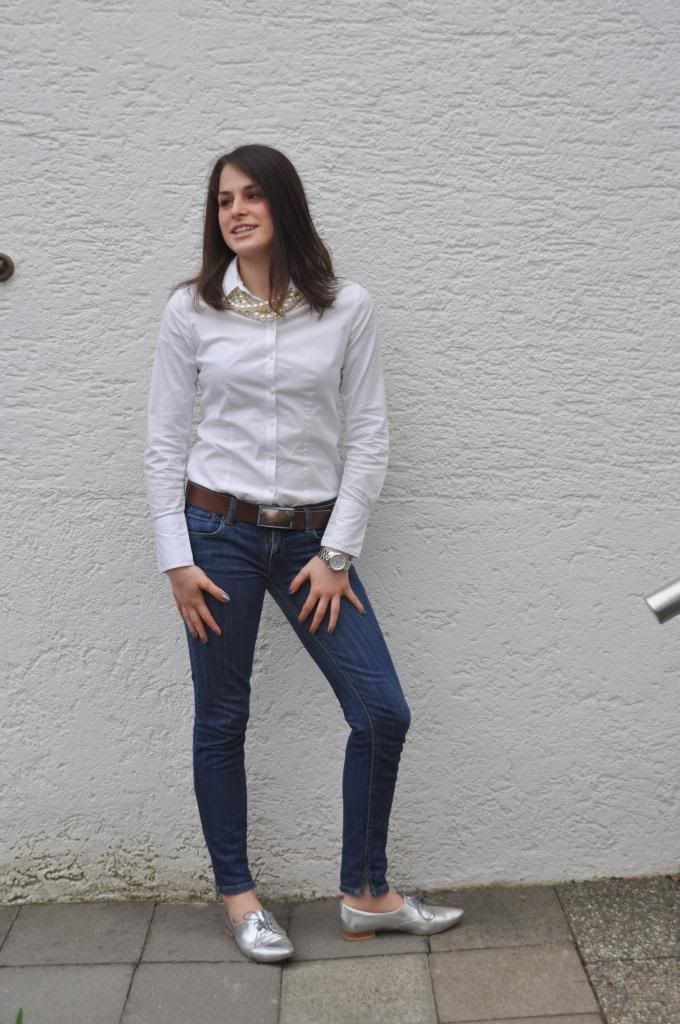 I got the model "REH" in brown leather and I chose the fresh looking and fictive smelling pretty good lavender picture as my first one. You get your pictures for change on a collecting card so none of your pictures will get lost. For changing them you simply lift the picture from the belt buckle where it is fixed with some magnet - told you it is simple and just amazing and I am totally happy even after some days of wearing this beauty. Of course it gets some hints of usage but I feel like this has to be in my opinion leather has to show a little life (of course just in the figurative sense.
And for the ones who want some more information about this great startup brand just check out the following link: Wechselwild Video or simply check out their homepage
http://wechselwild.com/!