Since I am on vacation the lovely Inka from Studentenmädchen a nice newbie blog with loads of gorgeous diys is visiting 4 11 11 4 today. Inka studies Online journalism and is a really lovely person in real life. When I asked her to share some travel diy she immediately said yes and here is what she shares with us today: a travel organizer. The post will only be in german but I think it's pretty simple to get the how to from the pictures.
Weil ich im Urlaub bin, habe ich euch heute die liebe
Inka vom Blog Studentenmädchen
mit wirklich vielen tollen diy Ideen eingeladen. Inka studiert Online Journalismus und ist nicht nur auf ihrem Blog, sondern auch im echten leben super sympathisch. Als ich sie fragte, ob sie nicht lust hat ein kleines DIY zum Thema Reisen zu teilen, war sie sofort Feuer und Flamme. Mitgebracht, hat sie euch diesen hübschen Reiseorganizer, der ganz simpel selbst nachgenäht werden kann.
Ich bin ganz aufgeregt. Zum ersten Mal schreibe ich heute auf einem fremden Blog. Ich hoffe, ich kann Anna gut vertreten und euch auf einen kurzen Exkurs in meine Studentenwelt mitnehmen.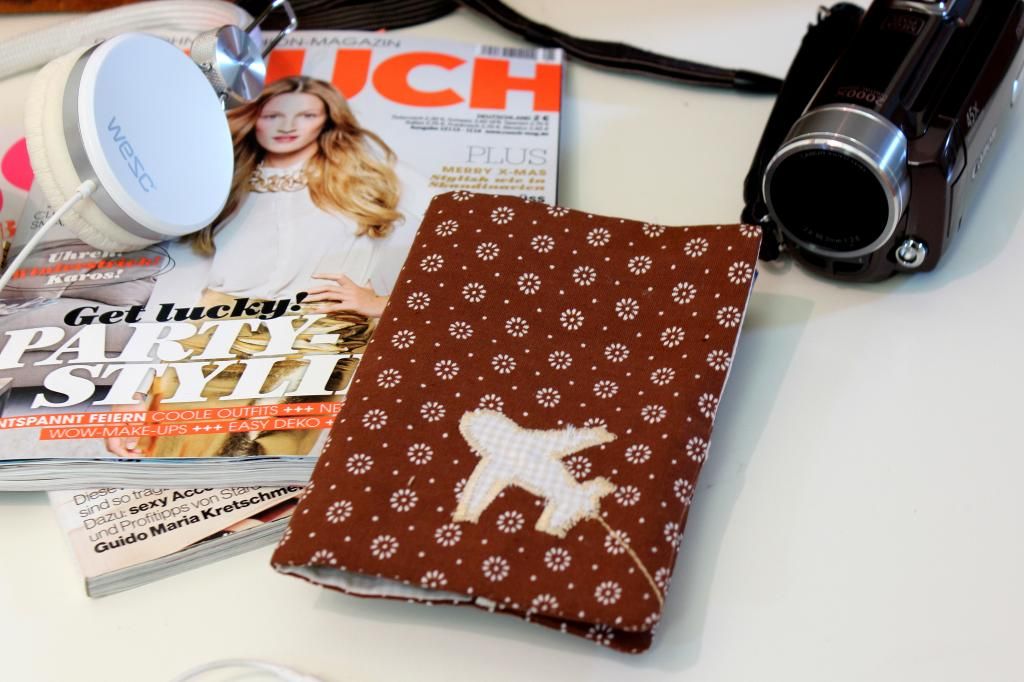 Die Sommerferien haben begonnen und die Flughäfen laufen über vor Reisenden. Deswegen habe ich heute für euch ein kleines Reise-DIY. Falls ihr schon einmal einen Langstreckenflug mit mehreren Umstiegen hinter euch gebracht habt, kennt ihr das sicher auch. Allerlei Dokumente, die man überall vorzeigen muss, in drei verschiedenen Taschen. Man packt sie nach dem ersten Abflug extra in ein bestimmtes Fach in der Tasche und nach 10 Stunden Flugzeugschlaf hat man keine Ahnung mehr, wo man die Zettel hingesteckt hatte. Dann steigt die Panik und das Gesuche geht los. Um das bei der nächsten großen Reise zu vermeiden, habe ich mir einen Reise-Organizer genäht.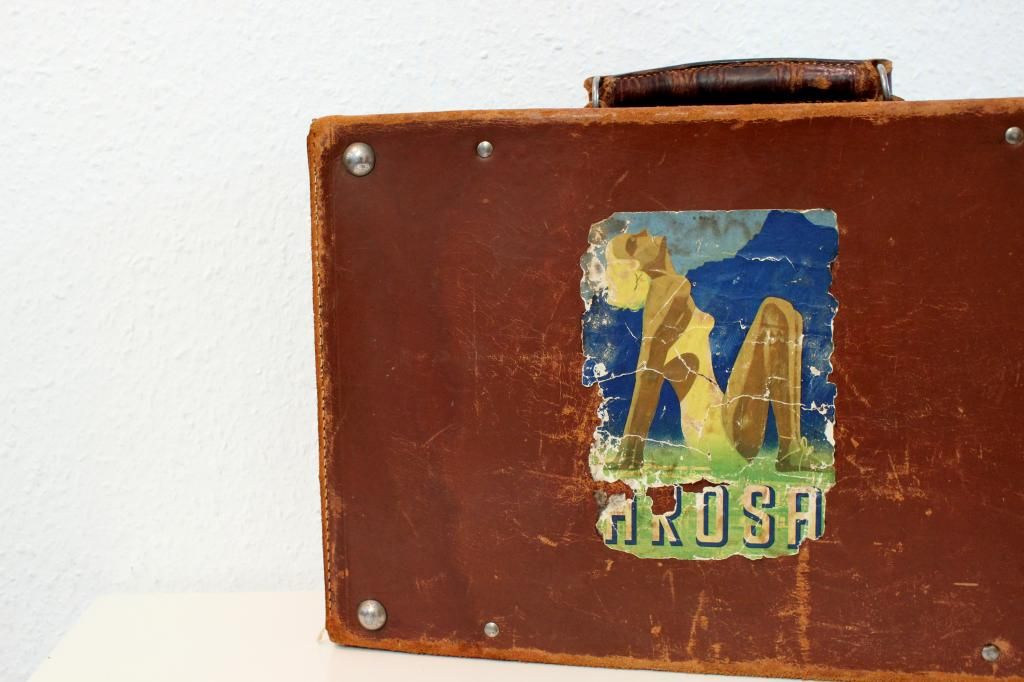 Fliegt ihr diesen Sommer in den Urlaub? Falls ihr euch dafür einen Reiseorganizer nähen wollt, findet ihr unter dem Post das Schnittmuster als PDF. Ich finde, dass sich der Reiseorganizer übrigens auch wunderbar als Geschenk für einen Freund eignet, der längere Zeit ins Ausland geht.
Jetzt wünsche ich euch viel Spaß beim Nähen und danke zuletzt der lieben Anna dafür, dass ich euch heute hier beglücken durfte!
Herzlich,
eure Inka