Es wird Zeit für eine neue Stadt im Rahmen der 'great spots' heute geht es mit
@kathymitypsilon
nach Freiburg in Baden! Kathy hat die sympathischsten selfies überhaupt, motiviert mich brav meinen Sport zu machen und hat ein Herz für Sneakers.
We're checking out a new city within my 'great spots' column today our journey leads us to
@kathymitypsilon
and Freiburg in Baden. Kathy has the most sympathetic selfies ever and continuously motivates me to do my workouts and probably has the biggest heart for sneakers.
Kathy empfiehlt uns als erstes einen Ausflug in den Kastaniengarten - einen der ältesten Biergärten Südbadens zu machen. Hier kann hat man zudem noch einen schönen Blick über Freiburg und ins Dreisamtal.
Kathy recommends to first go to the Kastaniengarten - one of the lodes beer gardens in south Baden. From here you can enjoy a gorgeous view over Freiburg and the Dreisamtal.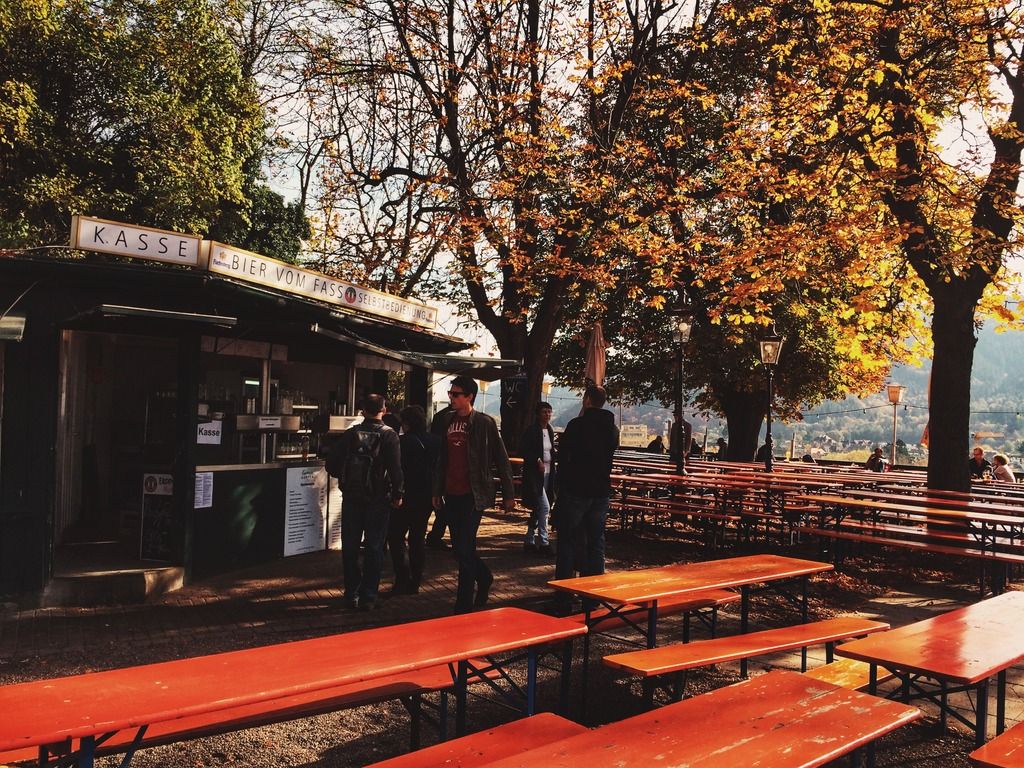 Anschließend geht es in die Altstadt. Dort gibt es die typischen Läden aber in den Seitenstraßen auch viele kleine Lädchen und Boutiquen, die es sich lohnt anzuschauen.
Afterwards we're invited to check out the old town. There you can find all the typical stores but when checking out the side streets there are some nice small shops and boutiques which are rely worth to be checked out.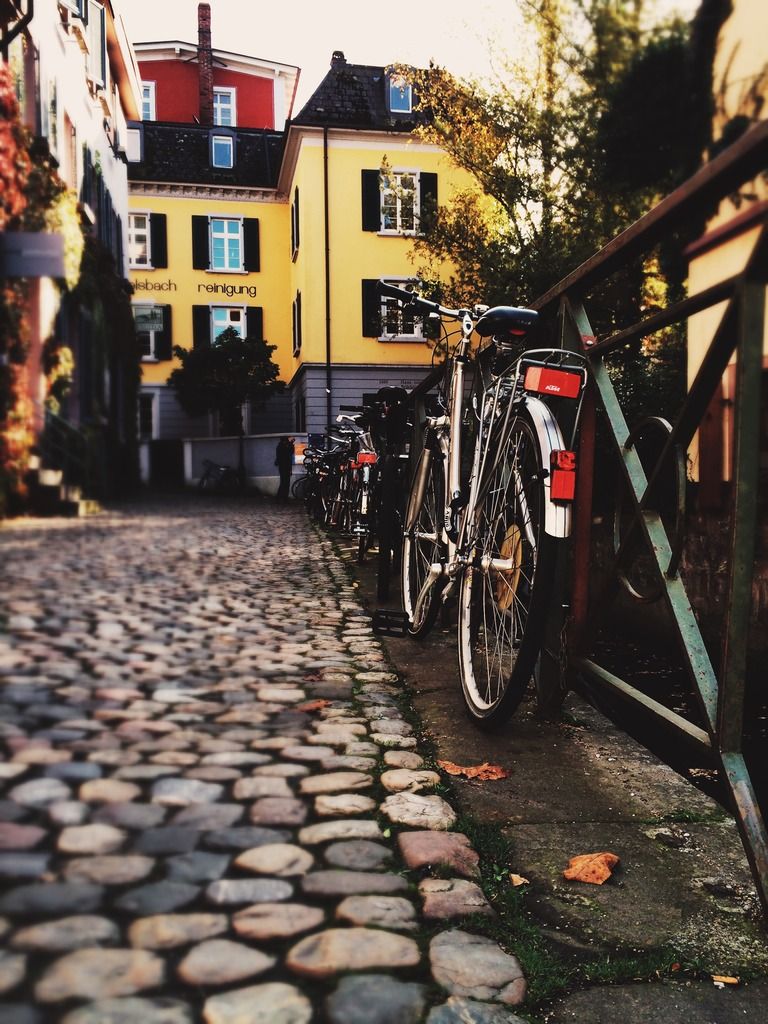 Besonders empfehlenswert ist das Risotto aus dem Parmesanlaib im D.O.C. Osteria Toscana in der Gerberaustrasse.
Ein weiteres MUSS ist eine Wurst auf dem Münsterplatz.
Wer eher auf Bieger steht sollte die von Chalet nicht verpassen.
I recommend the risotto made in a Parmesan cheese at
D.O.C. Osteria Toscana in Gerberaustreet. Another must do is to enjoy a fresh grilled sausage on the Münsterplatz. For all Who prefer burgers don't miss them at Chalet.
Winter meiner Lieblingsläde in Freiburg ist das 'Yum Yum' man bekommt coole Streetwear, Schuhe und Taschen.
One of my favorite stores is 'Yum Yum' they offer a great variety of street wear, sneakers and bags.
Weggehen geht ganz gut im Jazzhouse besonders die 90er Partys sind toll. Auf meinem Weg nach Hause gibt es die besten Döner bei Euphrat.
In the evenings I like to party at the Jazzhouse especially the 90ies parties is what I like there. On my way home I get the best Döner at Euphrat.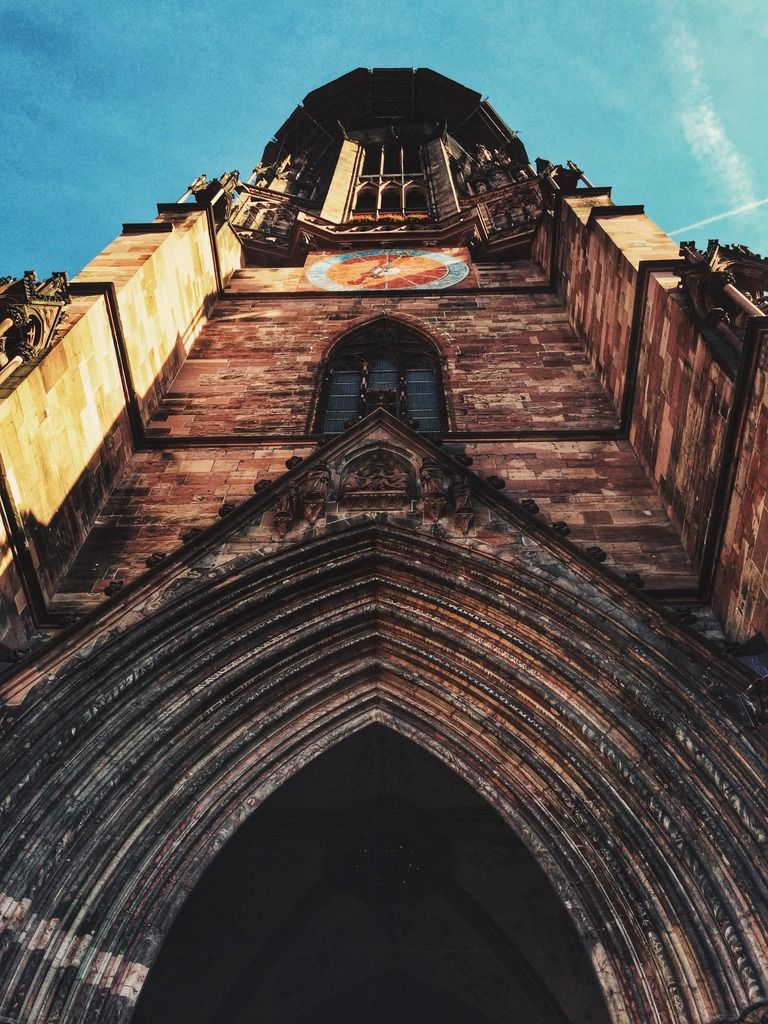 Herzlichen Dank liebe Kathy für deinen Beitrag auf bald in der wohl sonnenreichsten Stadt Deutschlands.